Large Format Point of Sale
Leave a lasting impression
From small to large format prints we can help. Whether you need desktop pop up bannerss, outdoor signage or exhibition materials such as pull and pop up banners, give your sales message a lift with high impact, low cost large format printing.
Large format printing is an advertising medium that has never been more popular. As the name suggests, its main purpose is to support maximum print roll width which is 1.3 metre with almost unlimited length. As you have the luxury of a much bigger area to work with, your creativity can go crazy with this really effective advertising tool.
Utilising our state of the art large format printing machines, perfect for banners, posters, vinyls banners, wallpapers, murals and more, ideal for materials that have visual or graphic-heavy designs.
We will work closely with you to discuss what options best suite your needs, from the simple to the complex our knowledge and expertise will guide you through your next exhibition event.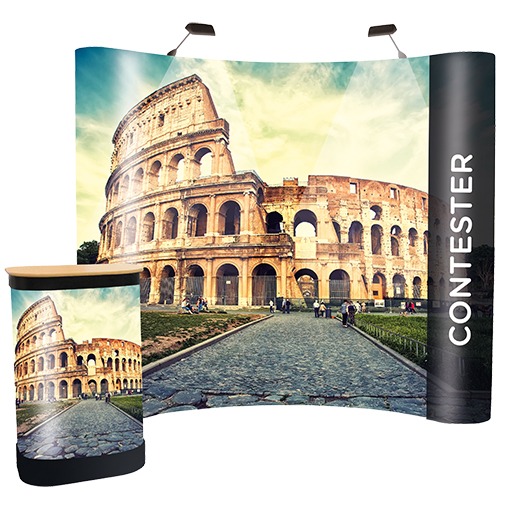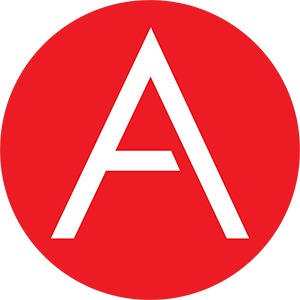 Business Stationery
Business cards, letterheads and compliment slips all need to show consistency.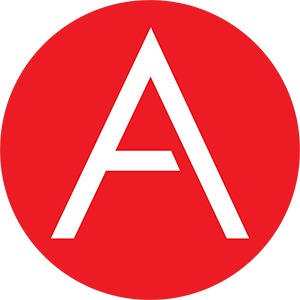 Company Brochures
Eye-catching. Durable. Invaluable.Stylish brochures that will seal the deal..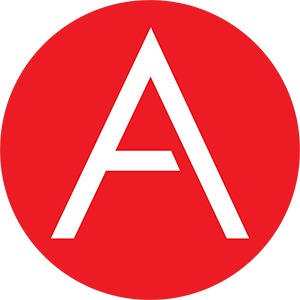 Leaflets & Advertising
Leaflets, flyer's and booklet printing form the majority of our commercial printing work.
Contact us today for a quote on your print
Let Aztec Colour Print quote on all your business stationery, promotional items and large format printing including signage. We offer the Complete Print Solution to your business.