GRAPHIC DESIGN
Sed ut perspiciatis unde omnis iste natus error sit voluptatem accusantium doloremque laudantium, totam rem aperiam, eaque ipsa quae ab illo inventore veritatis et quasi architecto beatae vitae dicta sunt explicabo.
Brand Awareness
Need a new company brochure, leaflet or stationery designing or you just want to alter your current designs, get in contact with our team offering a professional and creative approach to graphic design.
Creative Control
Our graphic design team is a professional creative and multi-disciplined team offering a comprehensive range of skills and knowledge. We have assisted many new and well-established firms in their growth and development through our fresh, innovative, and competent approach to graphic design.
Corporate Identity
Well-designed pieces make an organization appear more professional, successful, and appealing to the consumer.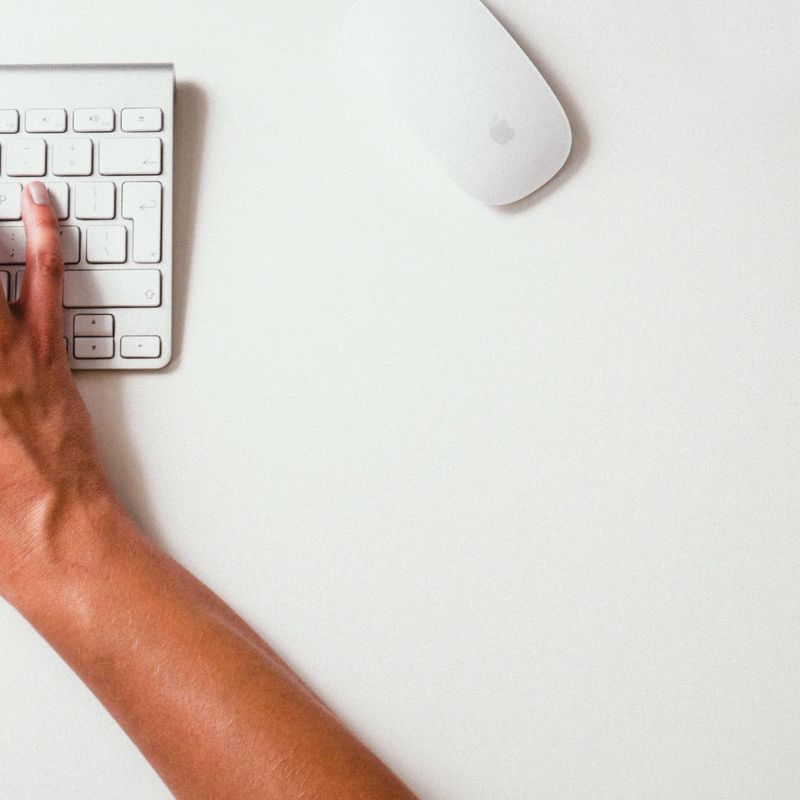 Contact us today for a quote on your print
Let Aztec Colour Print quote on all your business stationery, promotional items and large format printing including signage. We offer the Complete Print Solution to your business.