Cost Effective Mailing
Direct Mail offers your company a fantastic and cost effective method of advertising your company to existing clients and potential new customers. We offer services to help clean your database of old records and redundant companies and make sure your campaign hits a high percentage of your target audience

Target Your Customers
Targeted mail can be focused on a relevant audience, thus reducing waste and going to selected clients.  Mail doesn't compete with other communications, it is actively consumed to deliver greater understanding. As part of an integrated campaign, mail can provide a strong role in providing a personnel message delivered direct to your clients home.
Personal, Flexible & Creative
Addressed mail is literally designed to reach an individual, mailing are unique designs but are targeted at the individual clien. Everyone consumes mail and Royal Mail provides access to virtually everyone in the UK.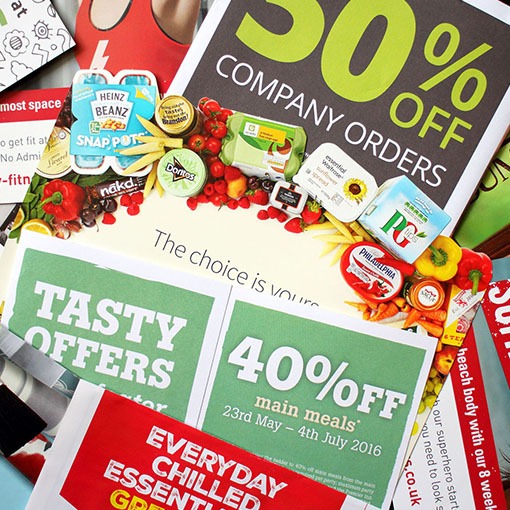 Contact us today for a quote on your print
Let Aztec Colour Print quote on all your business stationery, promotional items and large format printing including signage. We offer the Complete Print Solution to your business.